Hi Epipheo!
Looking for some talent? *Ahem* Hold my seltzer-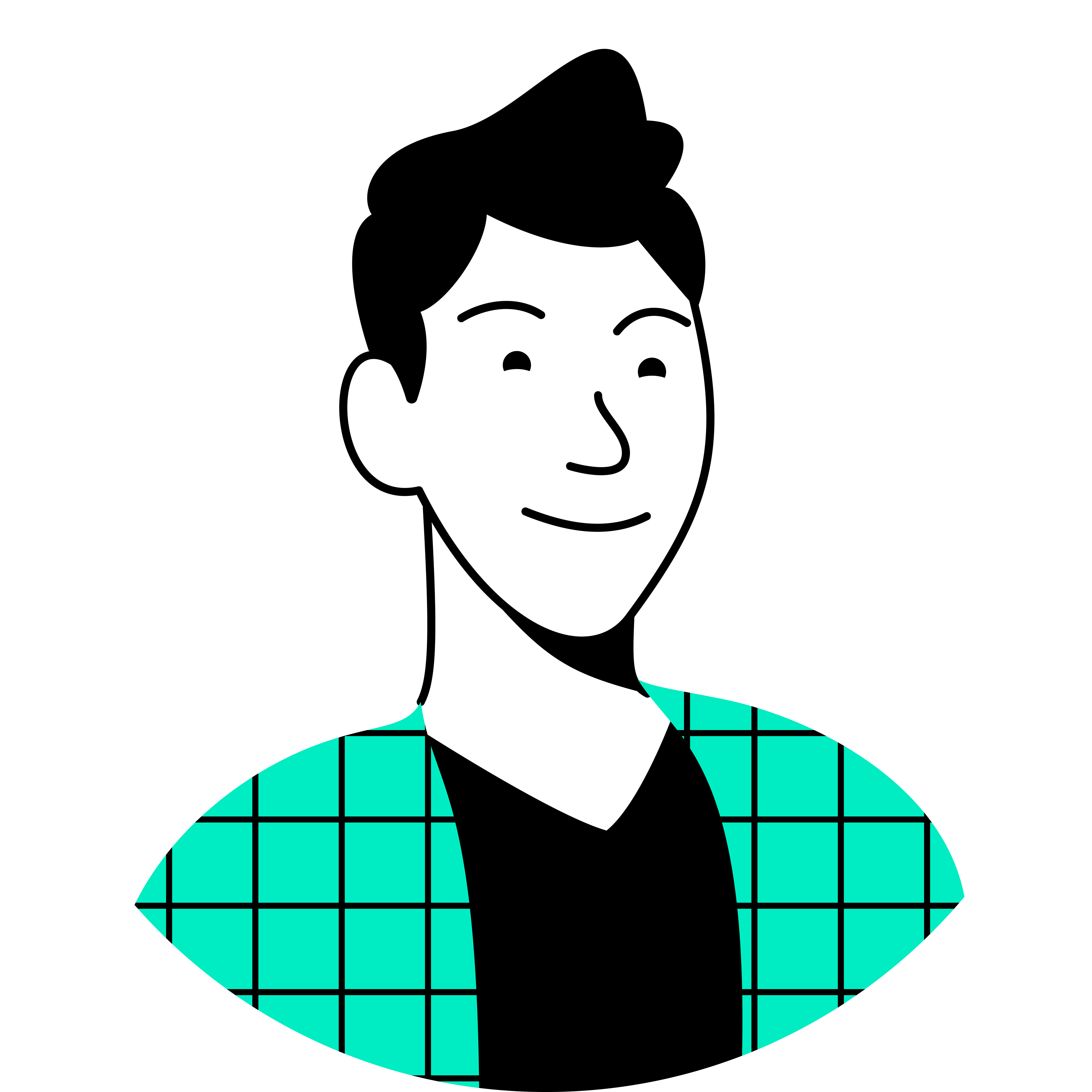 My name is Ben Todd and I think we should get to know each other.
I stumbled onto your studio while scrolling through Diana Kresge's Instagram acct. I instantly connected with the work that you guys are producing, and once I spotted that you guys were hiring, I literally could not sleep. My mind was buzzing at the prospect of connecting with you & your team.
The skills you have the industry background and illustration skills to meet your needs and I want to work for you. You were the exact opportunity I was keeping an eye out for and being a part of your team could be a big step in the right direction for both of us.
How about we take a look a some stuff I've worked on?
Or if you're looking for more written word, here's my resume.
Animated Gift Cards
Part of a B2B/B2C digital gift card platform for users to send animated gift cards with a personalized name & message.
Explainer Videos, Ads & Email Banners
Produced company videos under quick turnarounds.
Podcasting
Right? I didn't see this coming either.
Once we started working from home, i was the only one with professional audio equipment. So i stepped up to the plate. Let me know if I've got the chops for voiceover work!
Personal Work
The rest of my portfolio outside of this page shows off my animated storyboards, illustrations and sketches that I produce in my own time.